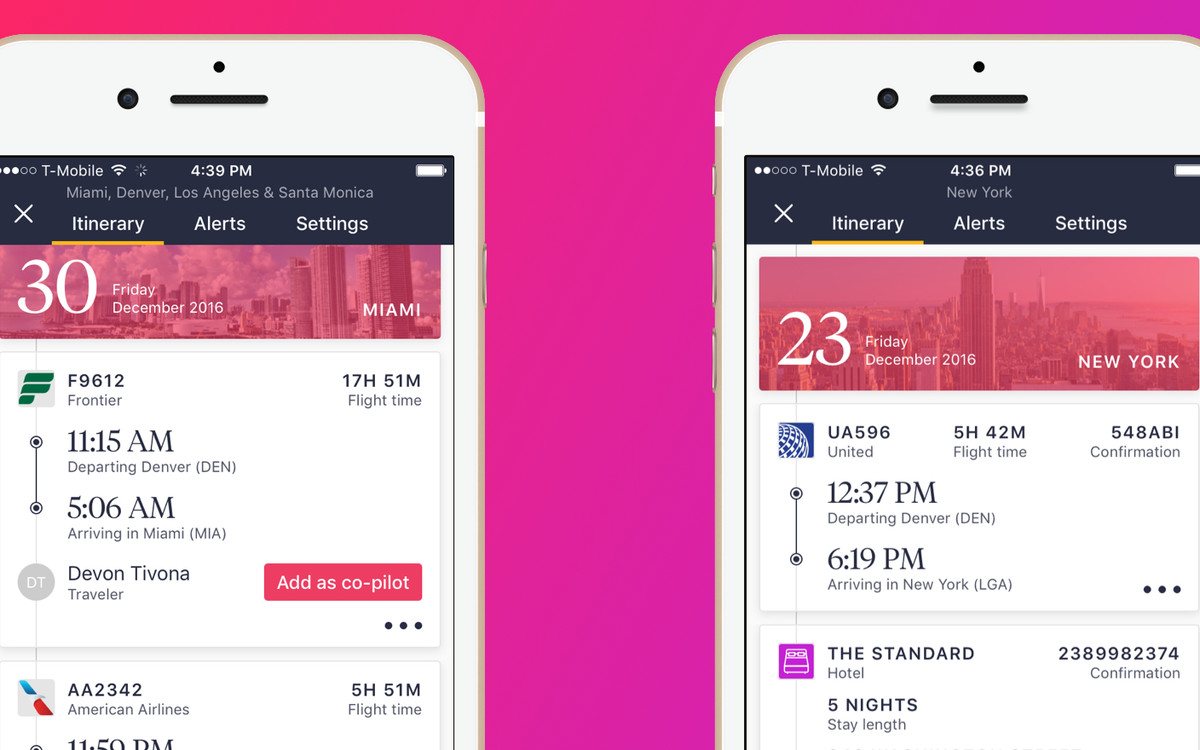 From Side Project to Pana Free Release
Written by Paul Ballas on December 22
The side project that changed the direction of Pana. At Pana, we're always looking for was to make the lives easier for the millions of people who travel around the globe....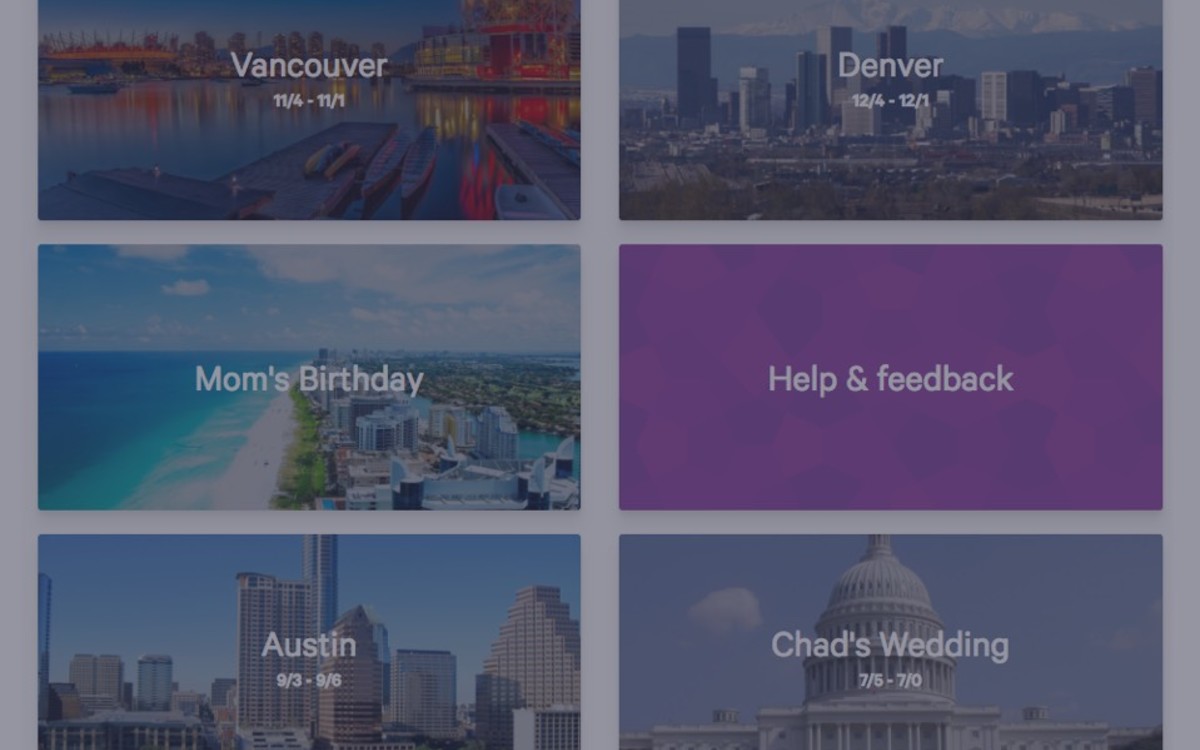 Pana launches it's most requested feature: web chat
Written by Paul Ballas on November 4
Since launching, one of the most frequent requests has been "When will I be able to chat and book travel from my desktop computer, rather than only on my mobile...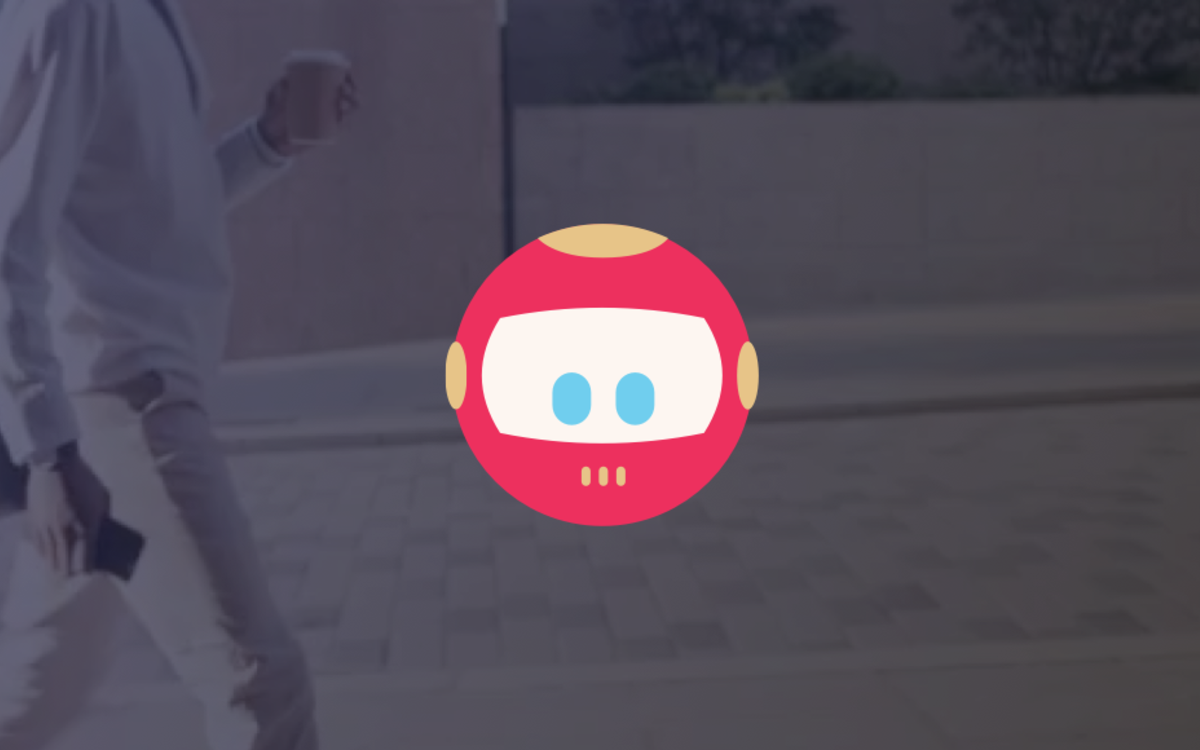 A side project called Crosby
Written by Paul Ballas on August 10
Our mission at Pana is to fundamentally improve the user experience of travel for everyone. Whether that's finding you the perfect place to stay or simple ensuring you have a...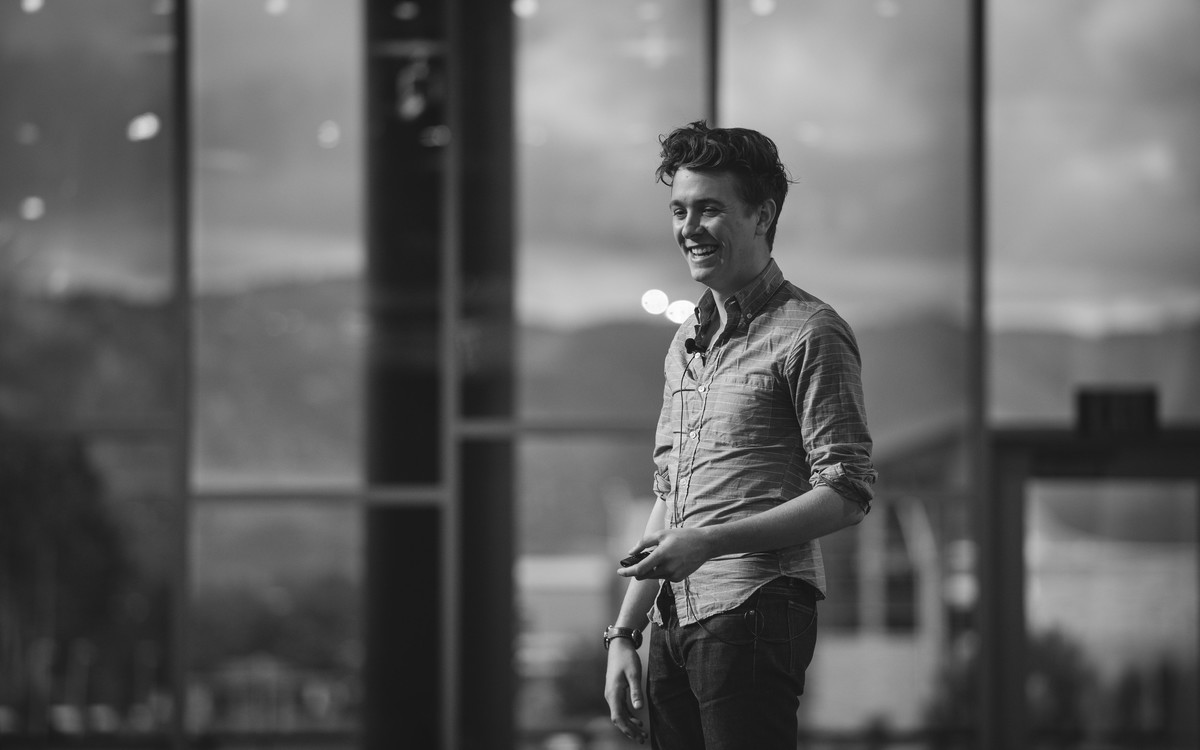 Pana Founding Story with Devon Tivona on Real Leaders Podcast
Written by Paul Ballas on July 19
I feel pretty lucky. There are a lot of reasons for that, but a big one is that most days I wake up excited about my work. I run product...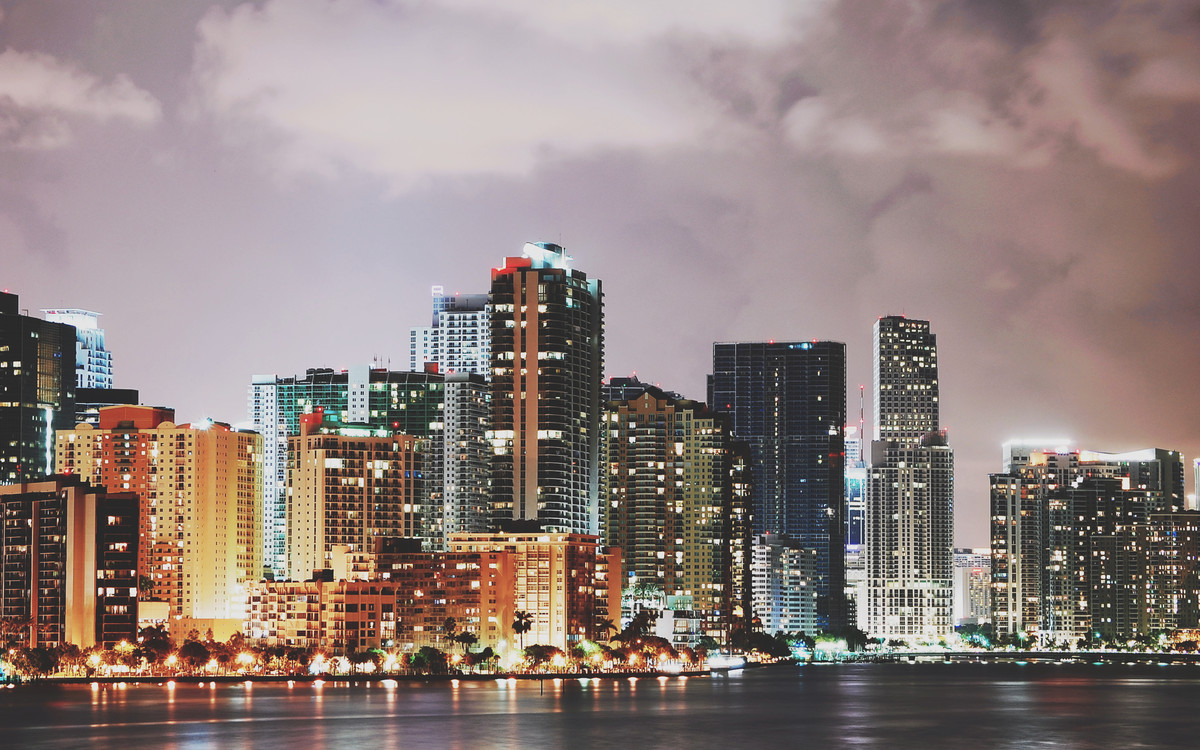 Exploring the Neighborhoods of Miami
Written by Hattie Nguyen on July 18
We're halfway through summer. At the peak of long days, languid nights, and for many: an ever-growing itch to get out and explore. The possibilities are endless for summer getaways,...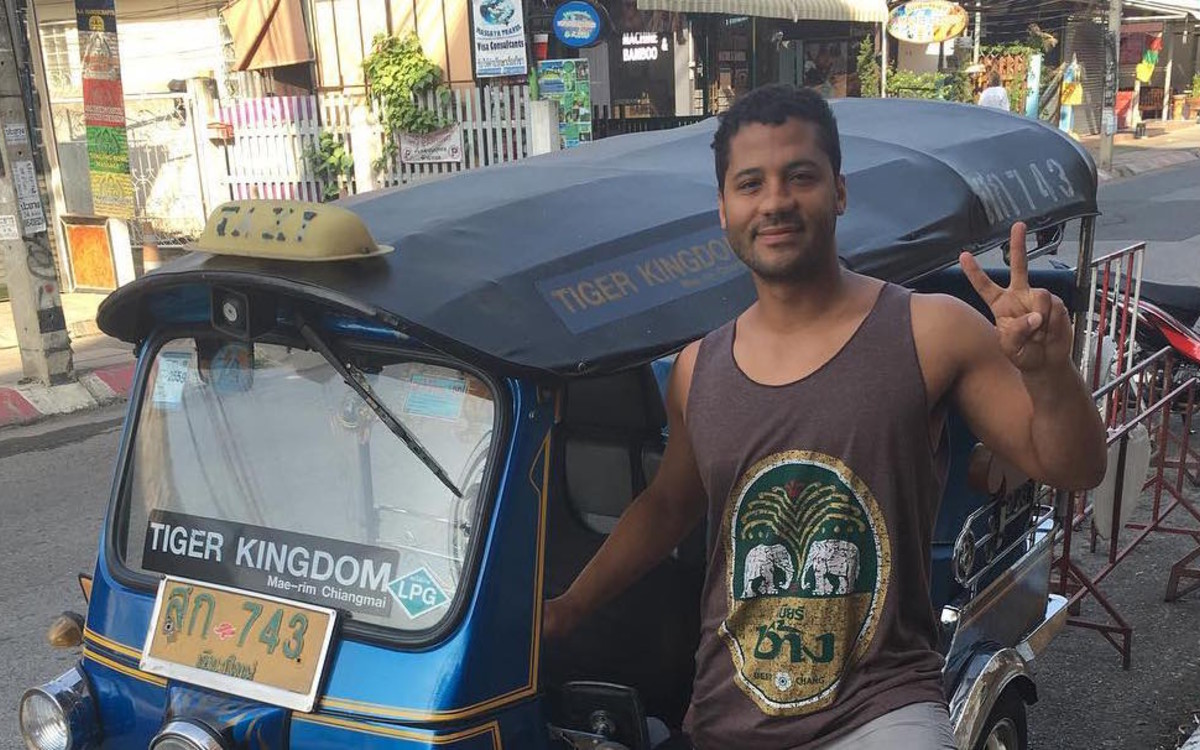 Pana Moments: When the Backpack you lose in Chiang Mai is Returned to you Safely in San Francisco
Written by Nina Greene on July 6
Chiang Mai is a major cultural hub of Northern Thailand. It's a destination for both work and play, as the city houses endless food and entertainment options as well as...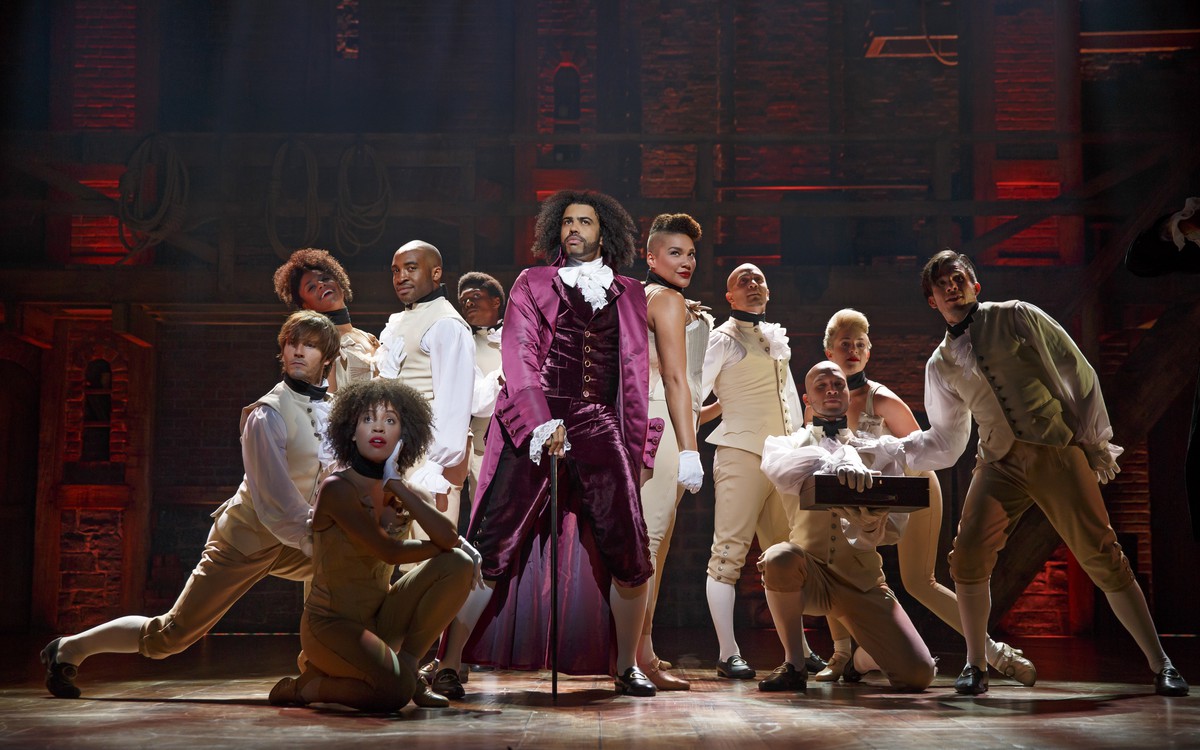 Pana Moments: When Your Virtual Travel Agent Helps you Win the Lottery for Hamilton
Written by Nina Greene on June 27
Unless you've been living under a literal or figurative culture rock, you probably have heard of the blockbuster Broadway hit "Hamilton." The relatively new show, written by the amazing Lin-Manuel...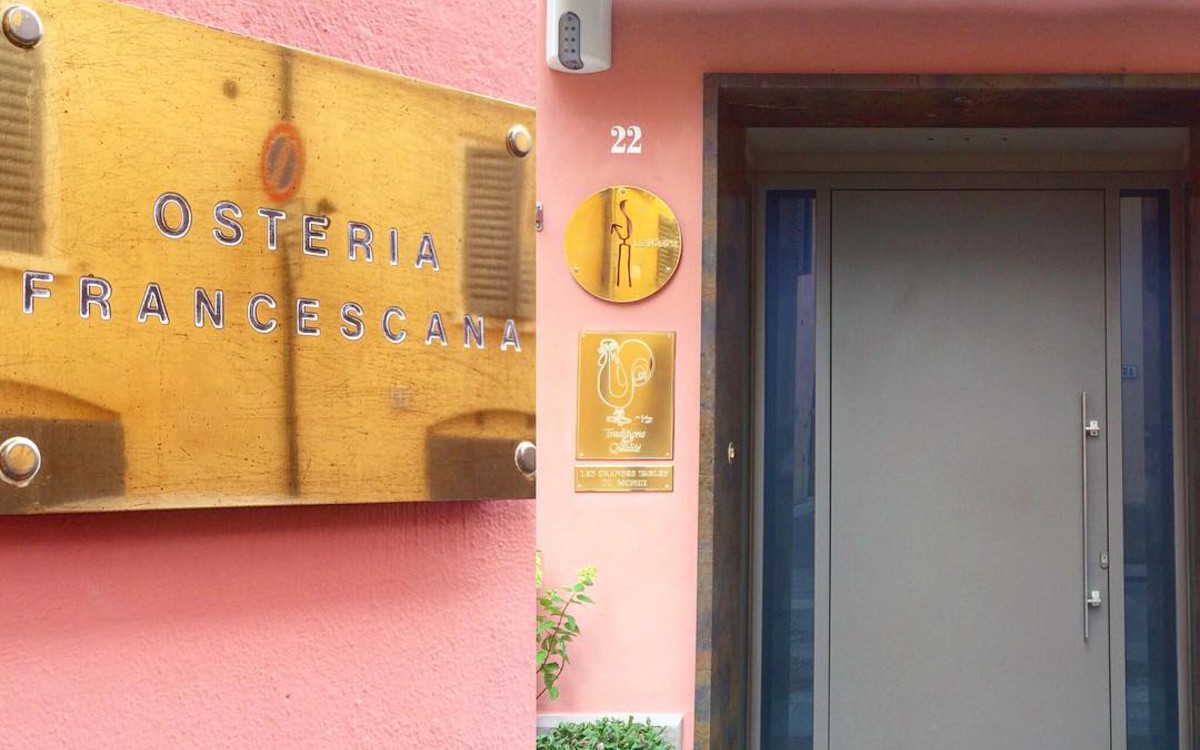 Pana Moments: Fulfilling a Traveler's Dream of Dining Her Way Through Chef's Table
Written by Nina Greene on June 20
Most of our members use Pana as their on-demand travel agent to book rather straightforward personal and business travel. We book flights and hotels in accordance with our members' preferences,...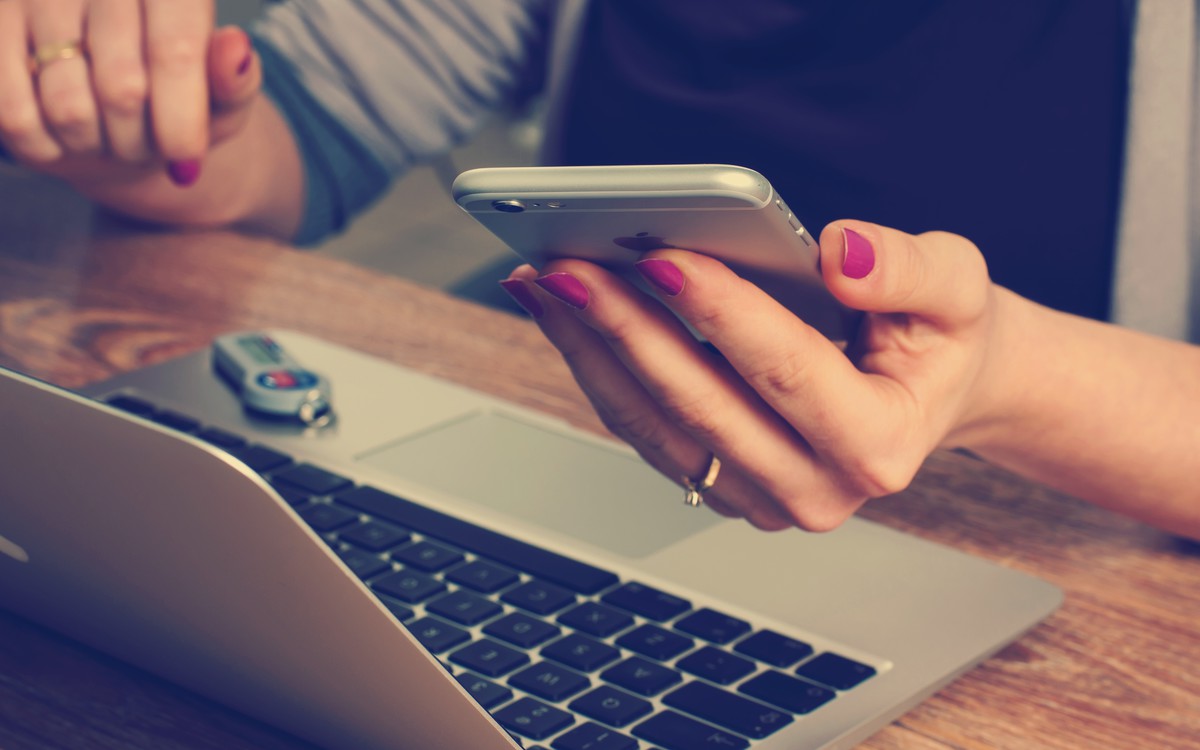 The 10 apps you need for your next trip
Written by Misty Foster on June 1
It's 11:00pm. You've just landed in JFK, you are hungry, and still have an hour before you get to your hotel. Your instinct is to start surfing the web, but...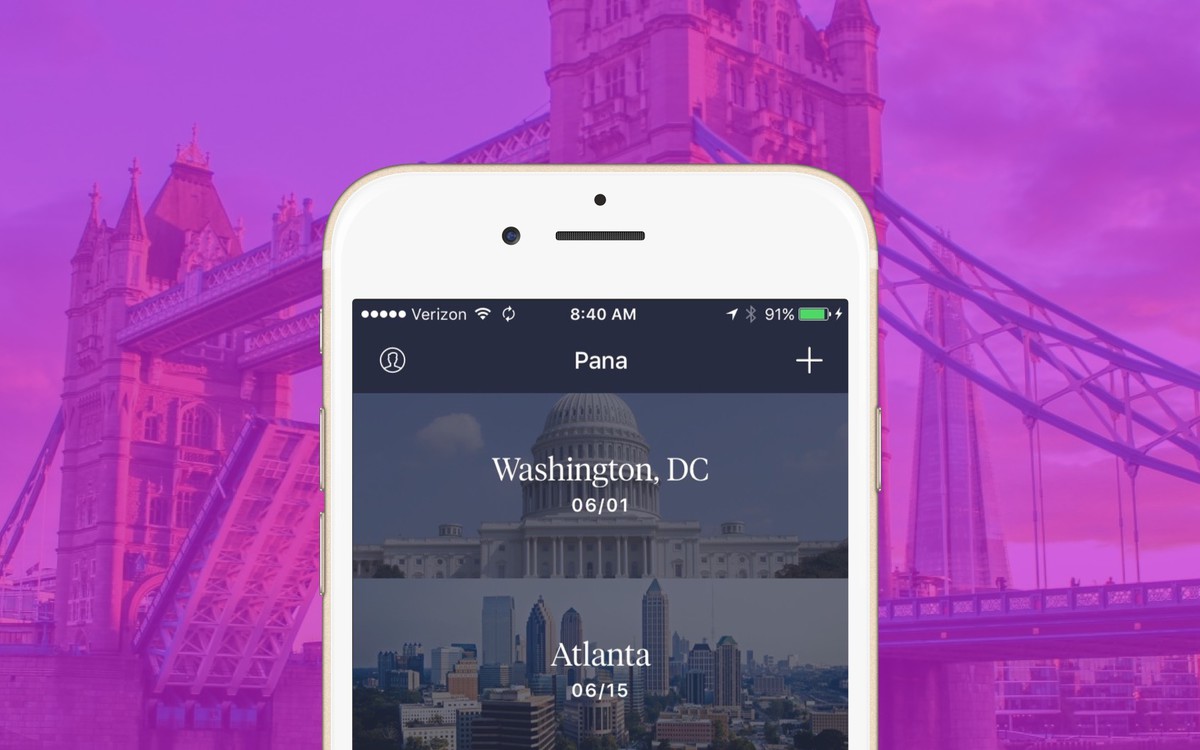 Pana for iOS 2.0
Written by Paul Ballas on May 25
At Pana, we move fast and iterate on our product every day. Our small-but-nimble product team has been hard at work talking to members, iterating on designs, and creating the...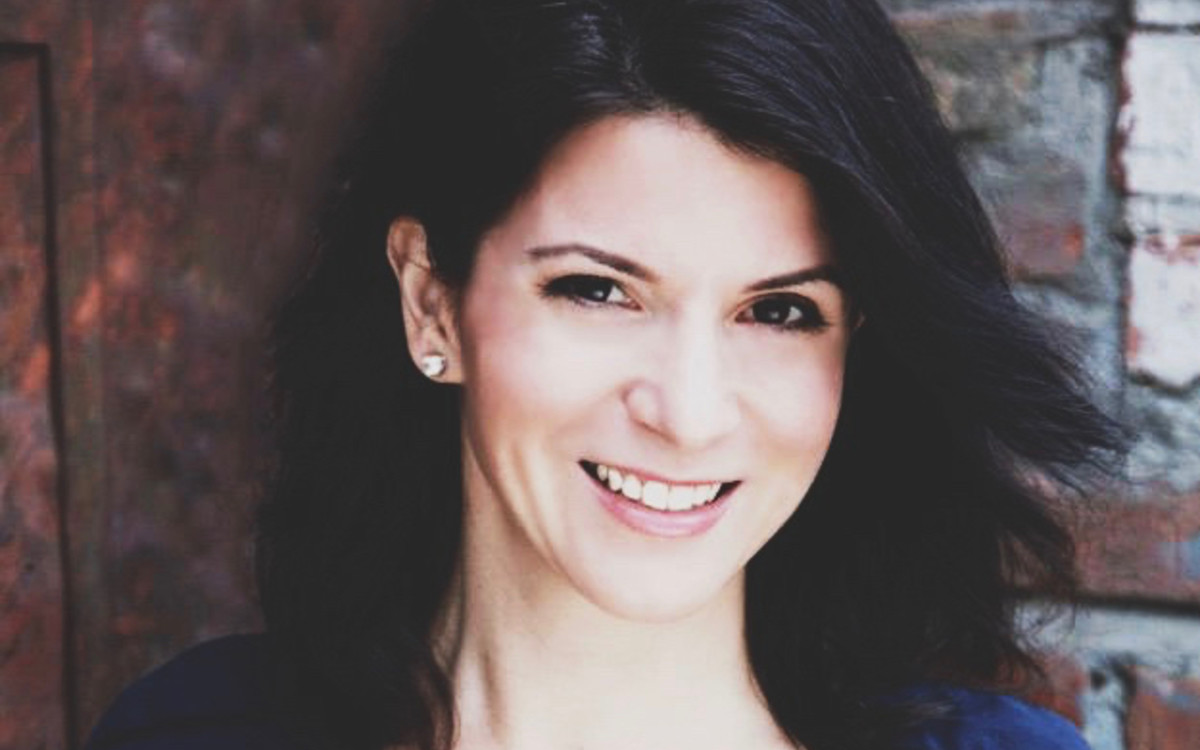 Denise Lambertson
Written by Lianne Haug on April 19
Denise Lambertson knows that nothing replaces a face-to-face conversation. She's built her entire career around this core value. Denise is a Co-Founder and Partner at LMS, a boutique marketing firm that...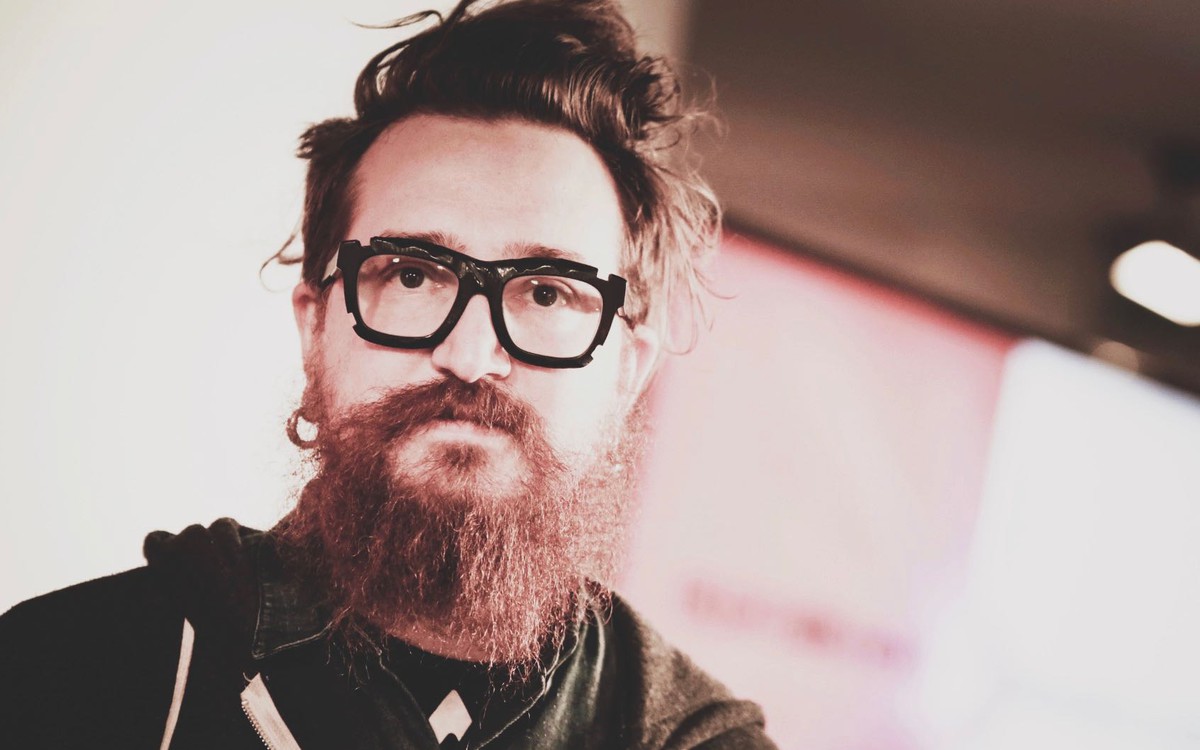 Harper Reed
Written by Devon Tivona on April 7
Harper Reed's a guy who loves big problems. When he was CTO at Threadless, he helped scale the company to one of the most recognizable names in online apparel. Then, he...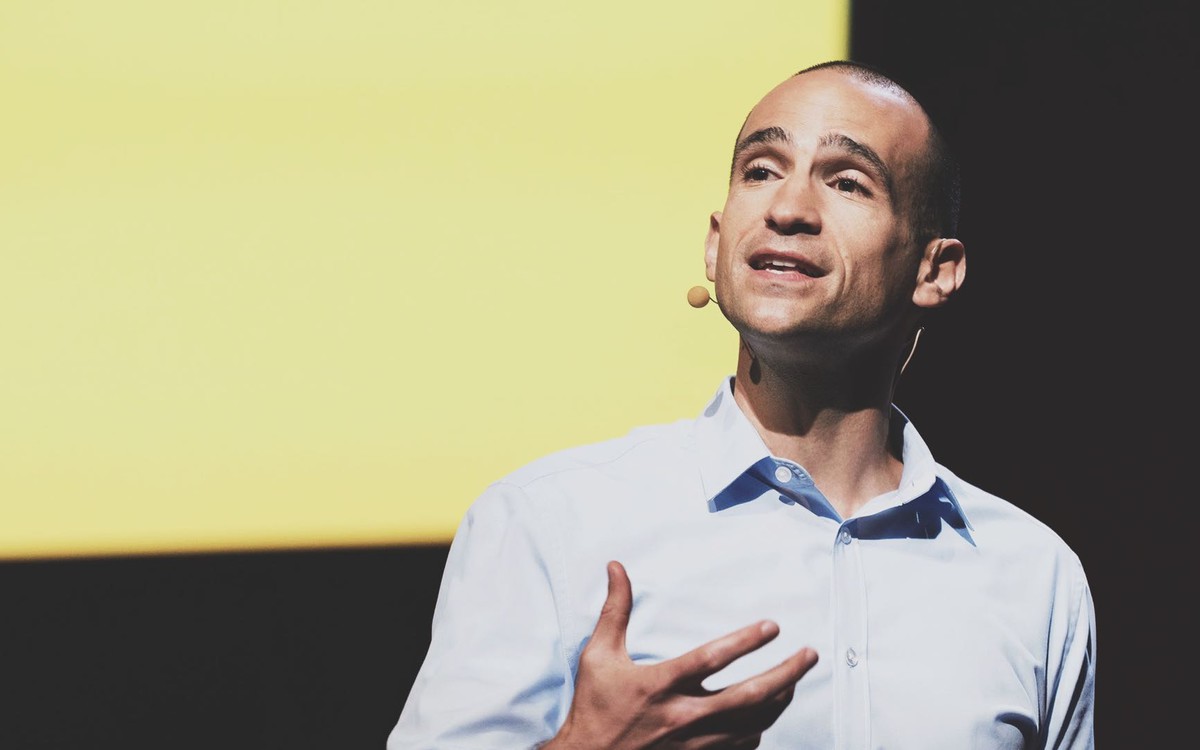 Nir Eyal
Written by Sam Felsenthal on April 4
Nir knows what it means to be busy. He's an angel investor, writer, speaker, and an expert in the science of consumer behavior. He's well known for his bestselling book,...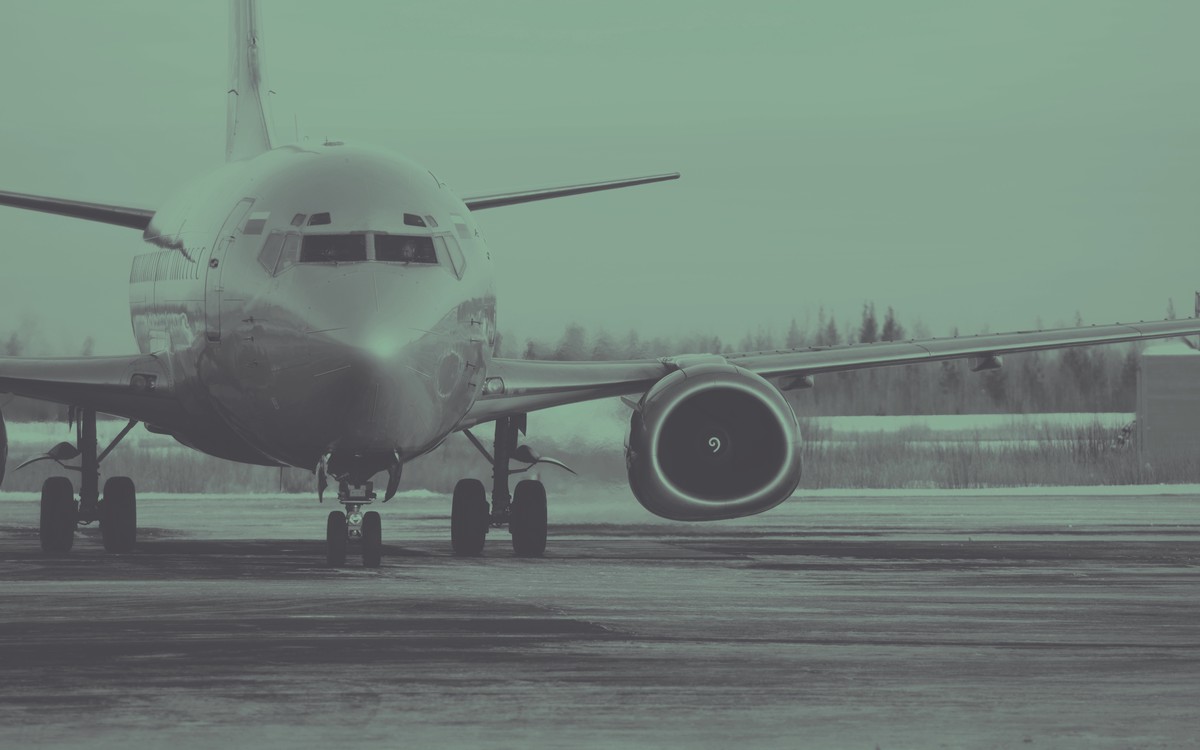 The Hidden Cost of Travel
Written by Sam Felsenthal on March 23
In a world full of growth hacks and sales optimizations, in-person interactions are still a critical way to grow your business. According to a recent Oxford Economics study, 28% of...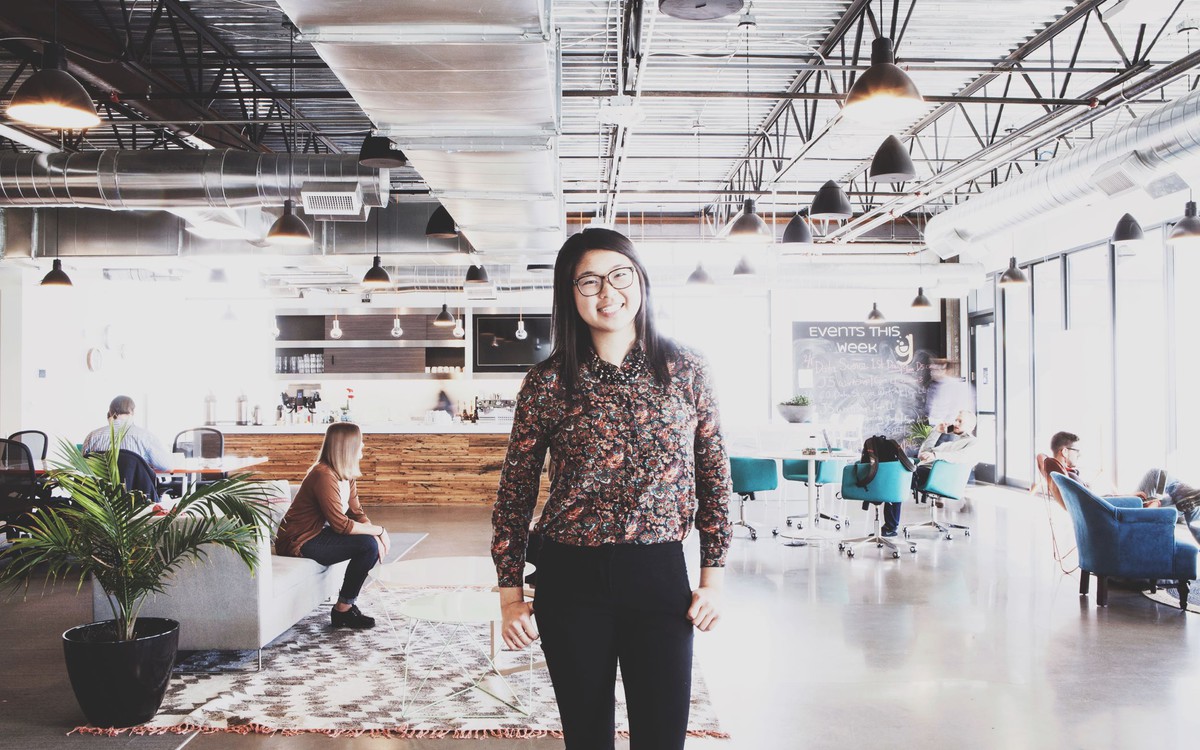 Amy Chen: Your Personal Travel Agent
Written by Sam Felsenthal on March 7
Meet Amy, one of our expert Pana agents behind the app. We sat down with Amy to ask her a few questions about all things travel and Pana. Tell us more...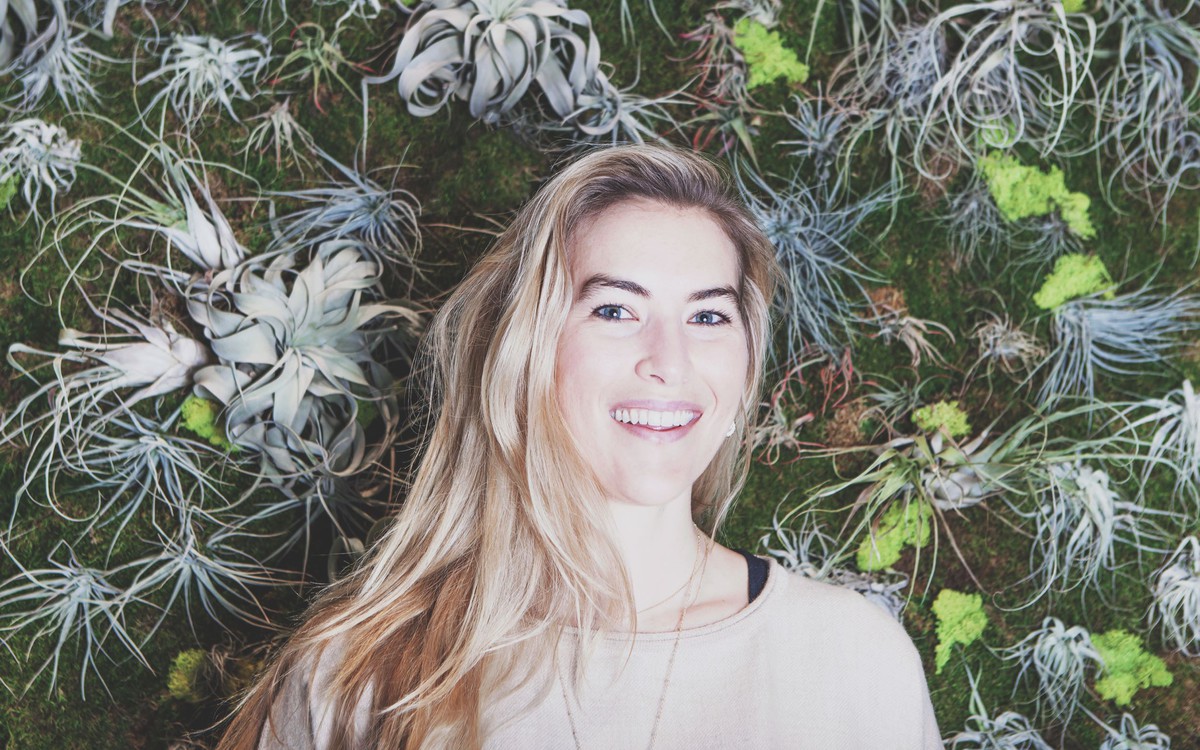 Kate Shillo
Written by Danny Glunz on March 4
It's 8am when Kate Shillo walks into the office. She works for Galvanize Ventures, a seed-stage venture fund. Kate manages a fund for Galvanize and lives her dream of helping early-stage...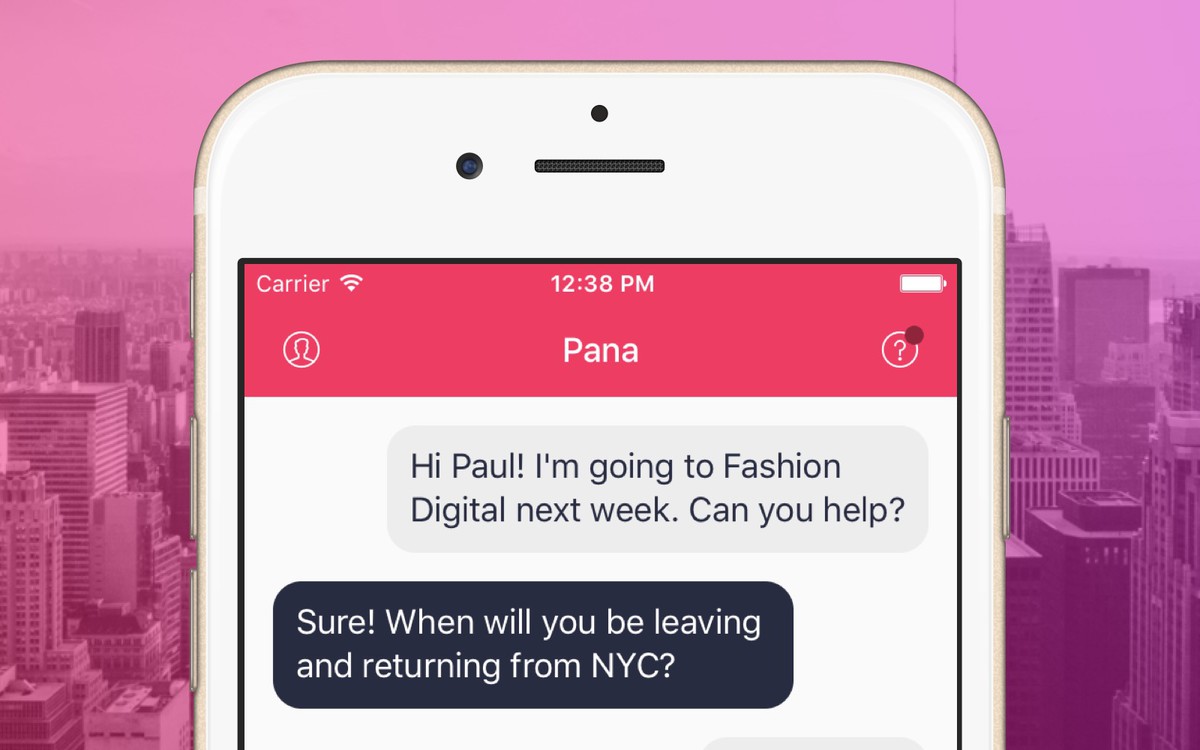 Introducing Pana
Written by Devon Tivona on August 25
At Pana, we believe that travel is a force-multiplier for change.  Travel connects friends, family, co-workers, and business partners — bringing the globe closer together. Travel enables new opportunities, produces unexpected collaboration, shifts...