Back to our blog
The 10 apps you need for your next trip
Written by Misty Foster on June 1
It's 11:00pm.
You've just landed in JFK, you are hungry, and still have an hour before you get to your hotel. Your instinct is to start surfing the web, but you're tired and don't want to multitask looking for a place to eat, while simultaneously trying to figure out why your taxi driver is going so slow.
That's when you call on your army—a militia of travel companions that can come swooping in to give you the respite you deserve from a long day on the battlefield. Who are these life-savers? Travel apps!
There is an art to selecting the right apps to call on during those 'zero hour' moments. Pana takes pride in curating and helping you to discover the very best ones. We're all about streamlining your options, getting you to your destination as smoothly as possible, and having fun along the way. Because we are experts in travel, we decided it was time to give you our arsenal of applications for iPhone and Android that we like to use when traveling.
1. GateGuru
Did you know SFO had a yoga and meditation room? GateGuru does and they will tell you exactly what terminal to find it in. This nifty app gives you the authority to power walk through the airport like you know where you're going, because you do! It will tell you where to grab a Starbucks as you run to your next gate and even rates terminals based on previous users experiences. Need to know where the closest bathroom is? GateGuru has you covered. You can import itineraries from TripIt and Kayak and get up to date security wait time estimates.
Available for iPhone and Android
2. Google Translate
While we have a multicultural team of polyglots, we have one app that we turn to for those languages we don't know. Malayalam, anyone? For those moments when you need to know how to say something that's not in your native tongue, we recommend Google Translate. This staple app wins out over other translator apps for being the quickest, least buggy and most streamlined way to learn how to say, "Can I have another slice please?".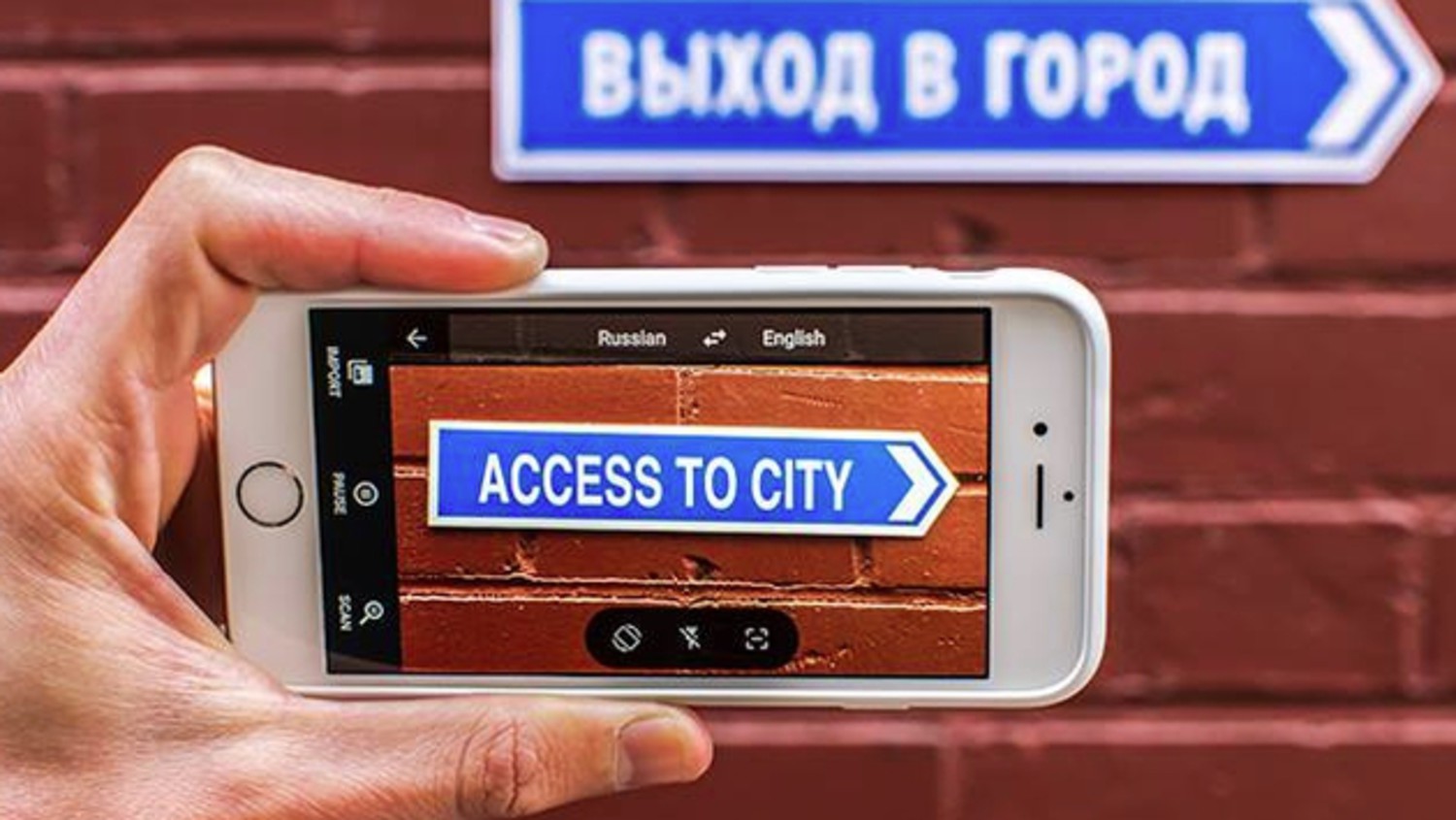 Available for iPhone and Android
3. Snapseed
Admit it, you secretly pine to be an Instagram Queen or King. You travel the world in search of the perfect photo and when you take it, you want Annie Leibovitz to be drooling. Snapseed gives you the ability to take your photo to the next level without having to use the Adobe suite or know much about photo editing at all. You can highlight, saturate and even add effects. Once you're satisfied with your perfect shot, send it over to Instagram to share with the world.
Available for iPhone and Android
4. Onavo Count
Guilty of overages on your mobile data? When you're abroad and it's easy to use it up your data quickly, especially if you are uploading all of those gorgeous shots you are taking using Snapseed! Onavo Count can help you set a monthly cap, analyze and understand what's using the most data, and even send you real time alerts when you are about to go over. It's a great way to go for those on limited plans.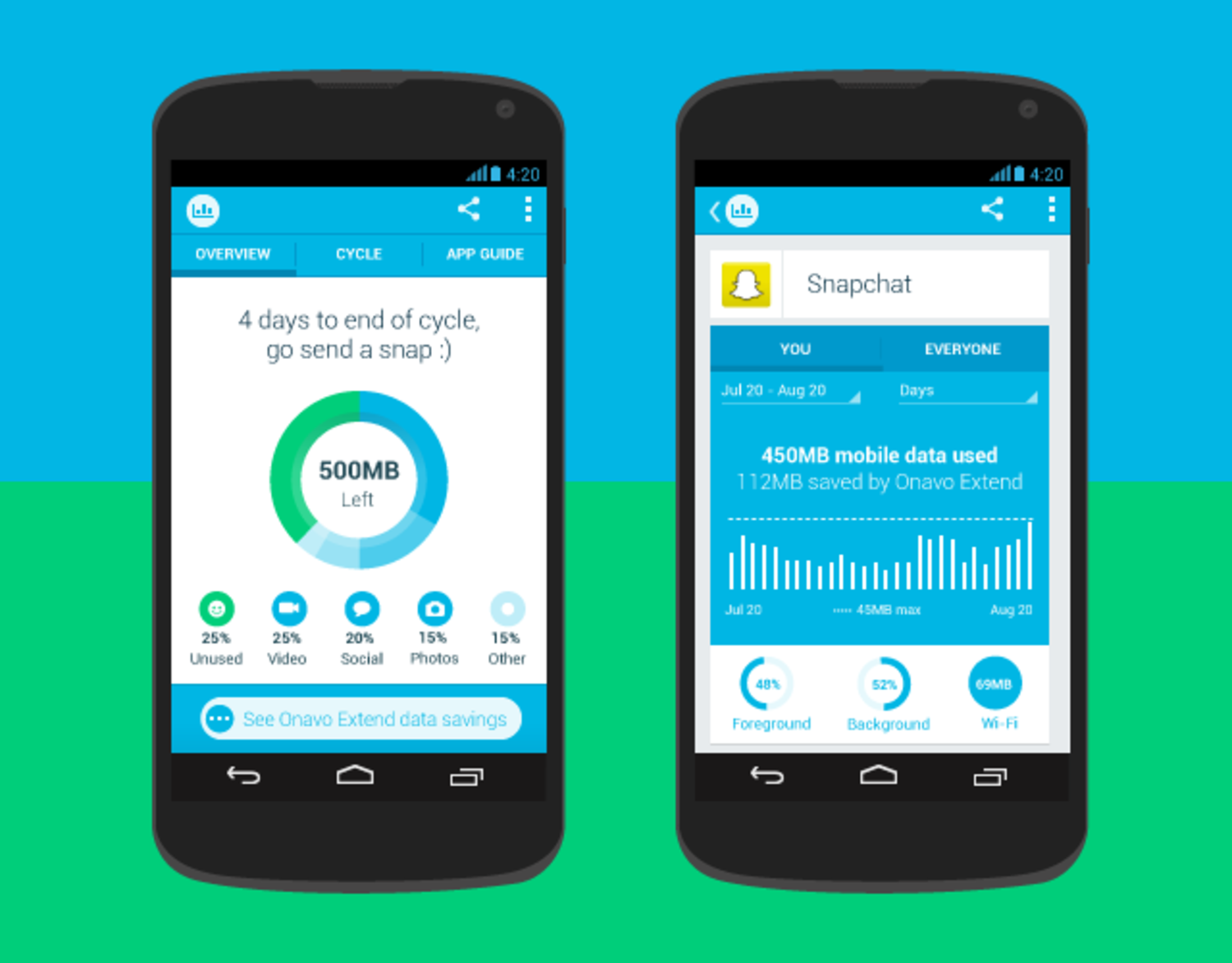 Available for iPhone and Android
5. Headspace
If we could sit next to you at the airport and lead you through guided meditation, we would. Thankfully, Headspace is there to help you "Zen-out" when you're trying to ignore the screaming baby next to you in the terminal. You can choose from different moods and styles of mediation and learn how to apply mindfulness to your everyday life—useful tool to have in your kit when you have been running between terminals. This app is colorful, easy to use and highly recommended for the novice and the master meditator.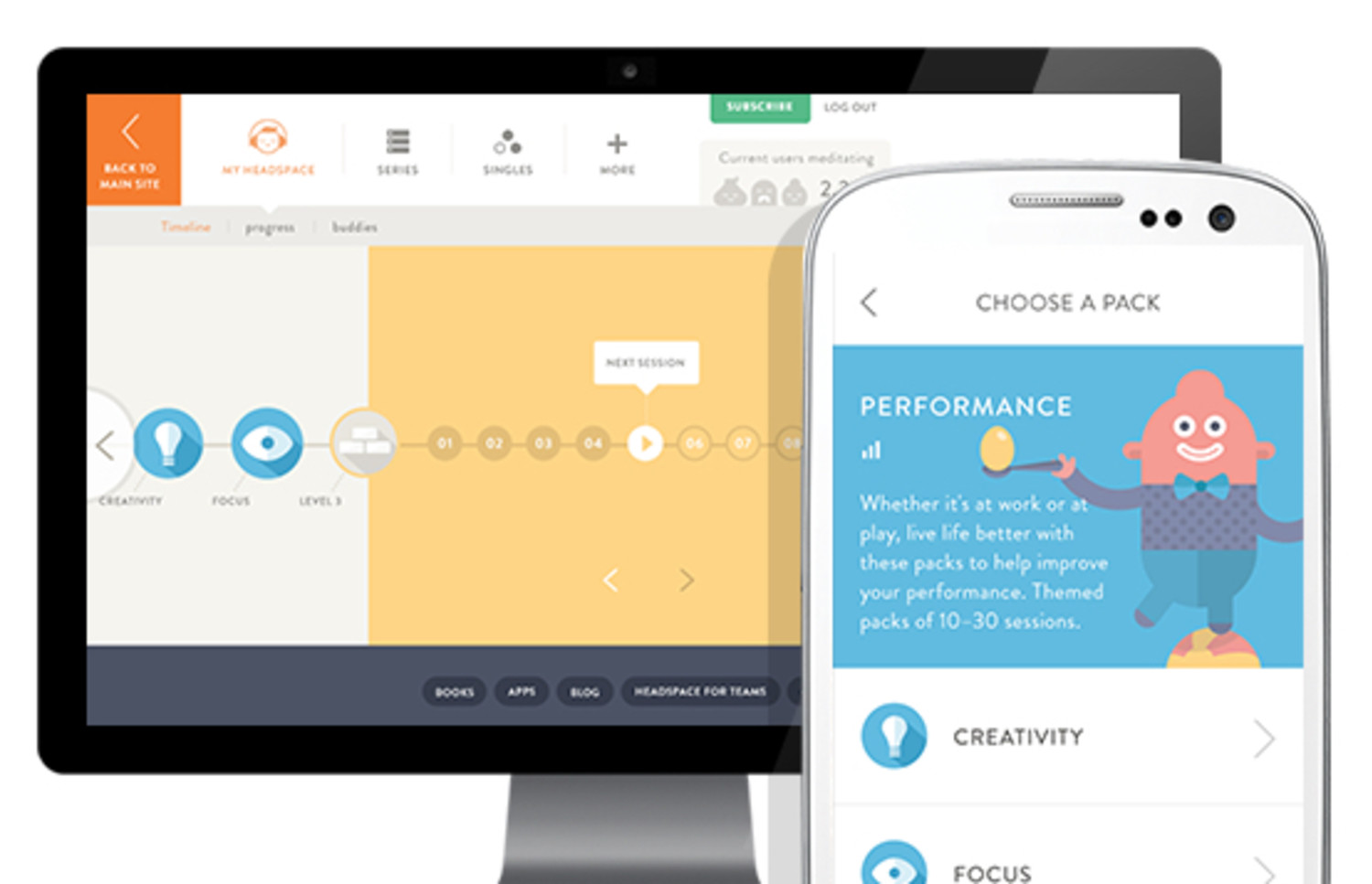 Available for iPhone and Android
6. Splitwise
Don't let unsettled balances hurt your relationships. When your friend or coworker is out of cash and you've paid for their dinner, you can gently remind them how much they owe by putting it up on Splitwise. The app lets you create groups to manage complex, multi-person transactions. Need to pay someone back? Splitwise let's you pay directly through Paypal, Venmo and other outlets. All these features make Splitwise a quick and easy way to sort expenses on the road or in the air.
Available for iPhone and Android
7. Currency
I don't know about you, but converting currency is not our idea of fun on a Saturday night in Tokyo. Currency takes the stress out of it by simply allowing you to plug in the amount you see and quickly converts it to the up to date rate. Plus, they have exchange rates for 180 countries!
Available for iPhone
8. Global Tipping App
Tipping and customs all over the world can be confusing. In some places, tipping can even be considered offensive. This app takes the stress out of figuring out what the customs are with each new destination you visit. Don't tip in Thailand, do tip in Hungary!
Available for iPhone
9. Avast WiFi Finder
When you need fast, reliable internet, Avast is your go-to app. It's one of the highest rated WiFi finders and will help connect you to the most secure networks. It only shows you verified networks that have been tried and tested. When you get on the app, it will pull up a map with nearby options that don't require passwords and that don't cost money to join.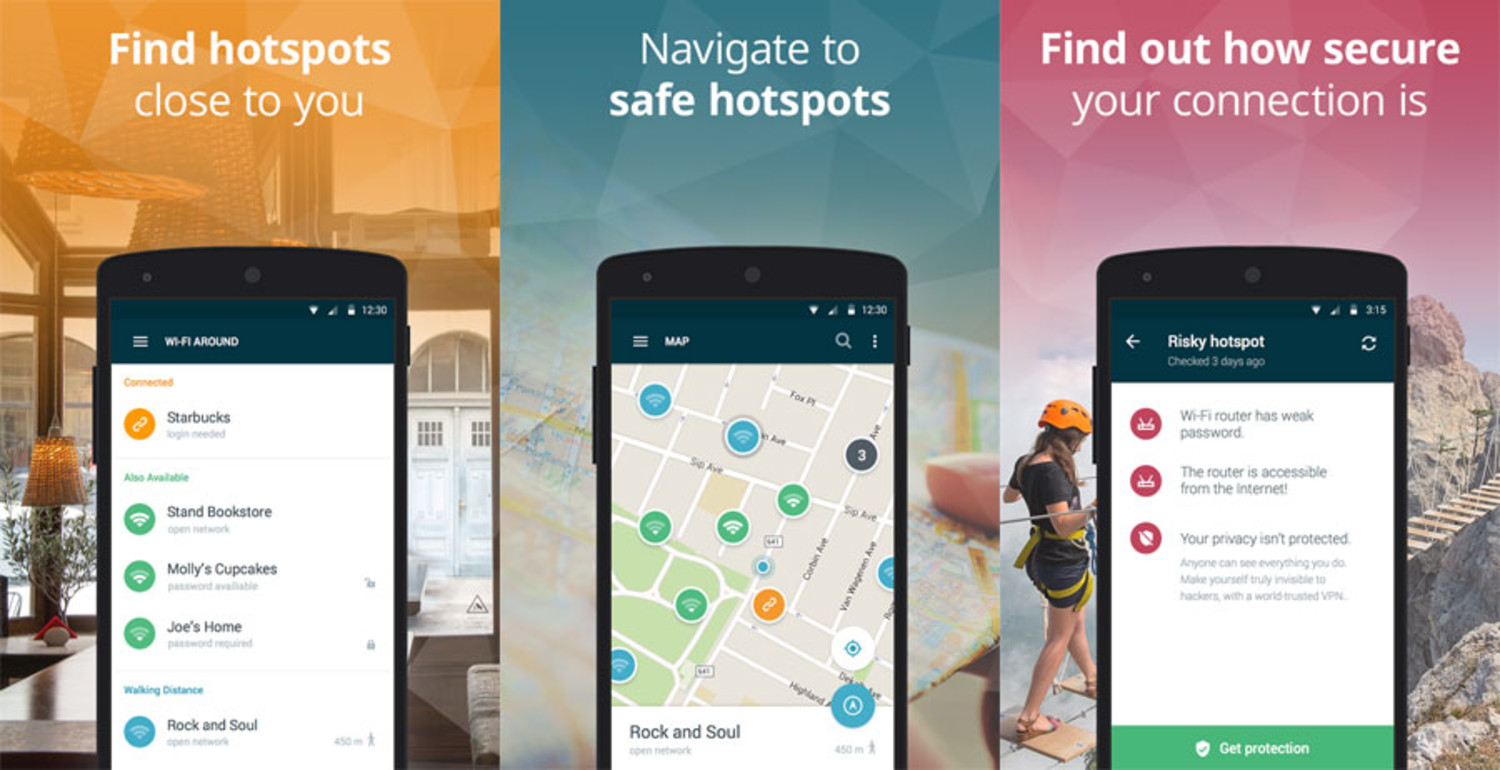 Available for iPhone and Android

10. Pana
Sometimes, you've just got to toot your own horn.
Sure, we love Google Flights, Skiplagged and all of those other great travel sites, but who has the time to scour them all? Need a flight?... Done. Restaurant recommendations?... Done. Hotels, trains, activities and all of the logistics questions that arise when researching and booking travel are made easier through Pana.
We even deal with nasty cancellations and flight changes that so often frustrate travelers. We check you in to your flight, store all of your upcoming travel in one convenient place, and the best part? We are human run! You aren't speaking to a bot when you write in—you're talking to agents who love what they do and genuinely want to make your experience awesome.
We like to make our customers laugh, and we surprise them on occasion with booking extras and goodies. Our world-class platform is tailored to your desires and needs. From helping you find a doctor in Italy for your sick 5-year old to getting you a Cathay Pacific lounge pass, we are up for the task. That's why we're your all-in-one app!
Available for iPhone, text and email. Get started here.